Unlock the Power of Knowledge with Concise
Book Summaries
Want to be ahead in today's fast-paced world? Read our concise summaries of the latest books on a wide range of topics.
Our
Courses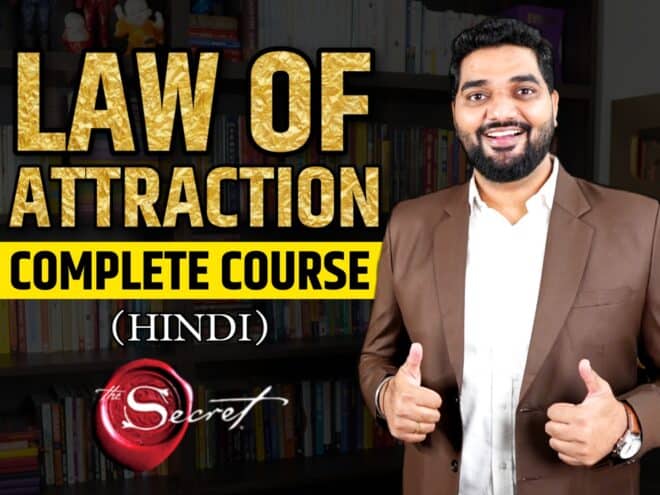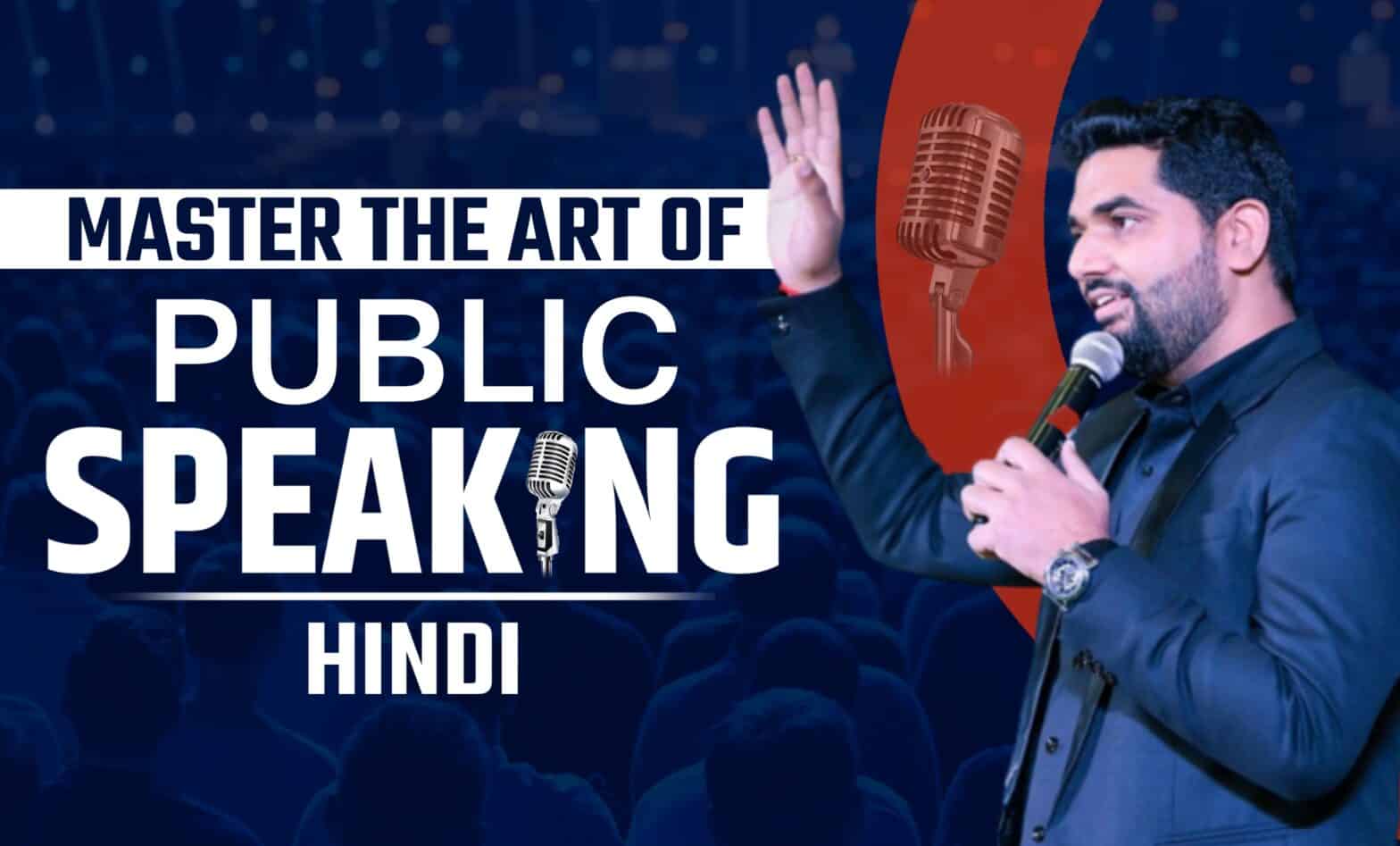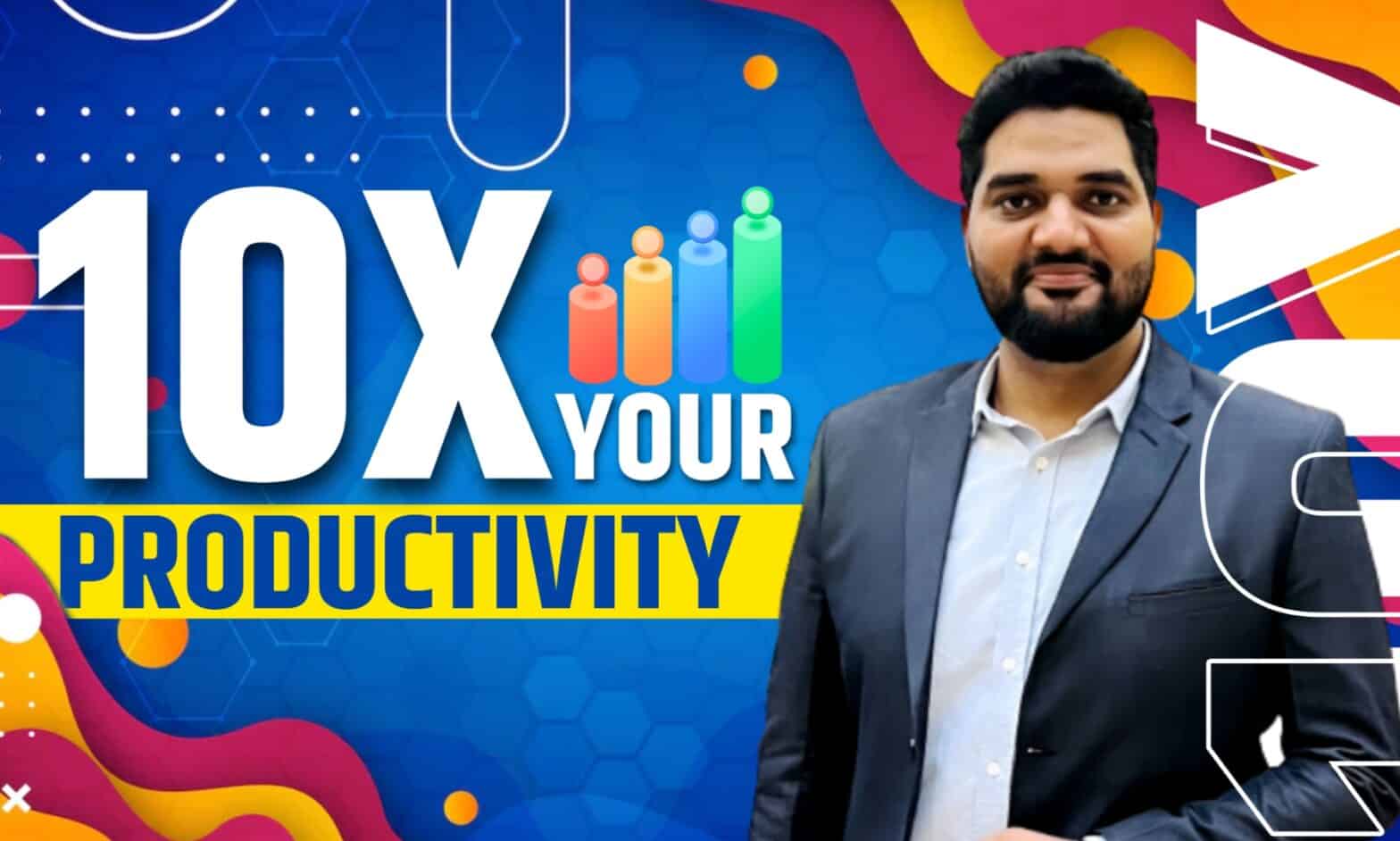 Ashu Lata
I've encountered people with small followings who try to bring others down before lifting them up. However, when I met Amit, he immediately made me feel like a winner. He didn't let my bad lucks get me down and instead made me feel grateful for my life. I feel fortunate to know him because he helps me see the positives in myself despite my flaws. Amit, you truly are a gem.
Divya Prakash
I was skeptical about the Law of Attraction until a friend introduced me to Amit's videos, which convinced me of their validity. Amit is an authority on the subject and one can easily compare him to the Indian male version of Rhonda Byrne. I express my gratitude towards Amit for transforming my beliefs and equipping me with the tools of the Law of Attraction.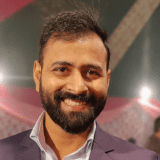 Shubhojeet Ghosh
I was searching for public speaking courses, but was terrified by the prices. Then, I stumbled upon Amit's free course on the subject, and it was a gold mine. I highly recommend checking out his courses on his YouTube channel, Readers Books Club. It takes a big heart to offer such valuable resources for free. Thank you, Amit, for thinking of people like me. You have a lifelong fan here!
Kuntal wadhwa
I came across a quote by Lloyd Alexander which said "My concern is how we learn to be genuine human beings" and found this quote in you, Amit. Due to some unpleasant life experiences, I had lost faith in people and considered them all fake. However, after interacting with you, I realized the importance of being genuine. You showed me light and helped rekindle my genuine self. Thanks for rekindling the candle of authenticity.
Aftab Musrraf
When life hits you badly, you don't find happiness in anything. I was like that, a body without soul or meaning but then I met Amit and I was like "Smile as often as possible". A person with a magical personality and a genuine smile. A few minutes of interaction with him changed me. Now I smile, I sing, I celebrate, I win, I love, I just lead life as it is meant to be
Krati Saxena
I can't help but be in awe of Amit sir's knowledge and expertise. He's like a walking library, always ready to help and offer solutions to any problem you throw at him. His passion for learning and sharing his knowledge is truly inspiring. Every time I talk to him, I learn something new. I feel incredibly blessed to have him as a mentor. Thank you, Amit sir, for being such a great source of wisdom.
Rashmi Raj
Life was getting really tough and I longed for MAGIC. So registered for Amit's MAGIC event in January 2023. In the event, interacted with him during lunch and his command on Law of Attraction really impressed me. He suggested I question my thought process and construct anew one. I had attended workshops in the past, but his answers were unique and personalized. I look forward to more one-on-one conversations with him to unlock abundance blocks.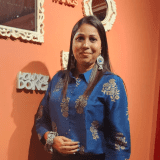 Rashmi Raj
I used to think books were a waste of money, preferring dinners or shopping. But now, I can't get enough of them, and all thanks to Amit sir. He's like a walking library. His ability to suggest the perfect book for any situation is impressive, and it feels like magic when he recommends a book that speaks to my life. Thanks to his recommendations, I've become a better person. Kudos to you, Amit!